Why are so many people relocating to Austin, Texas?
17 Aug, 2020
5 minutes
However, it's not just tech companies that are flocking towards the Lone Star state ca...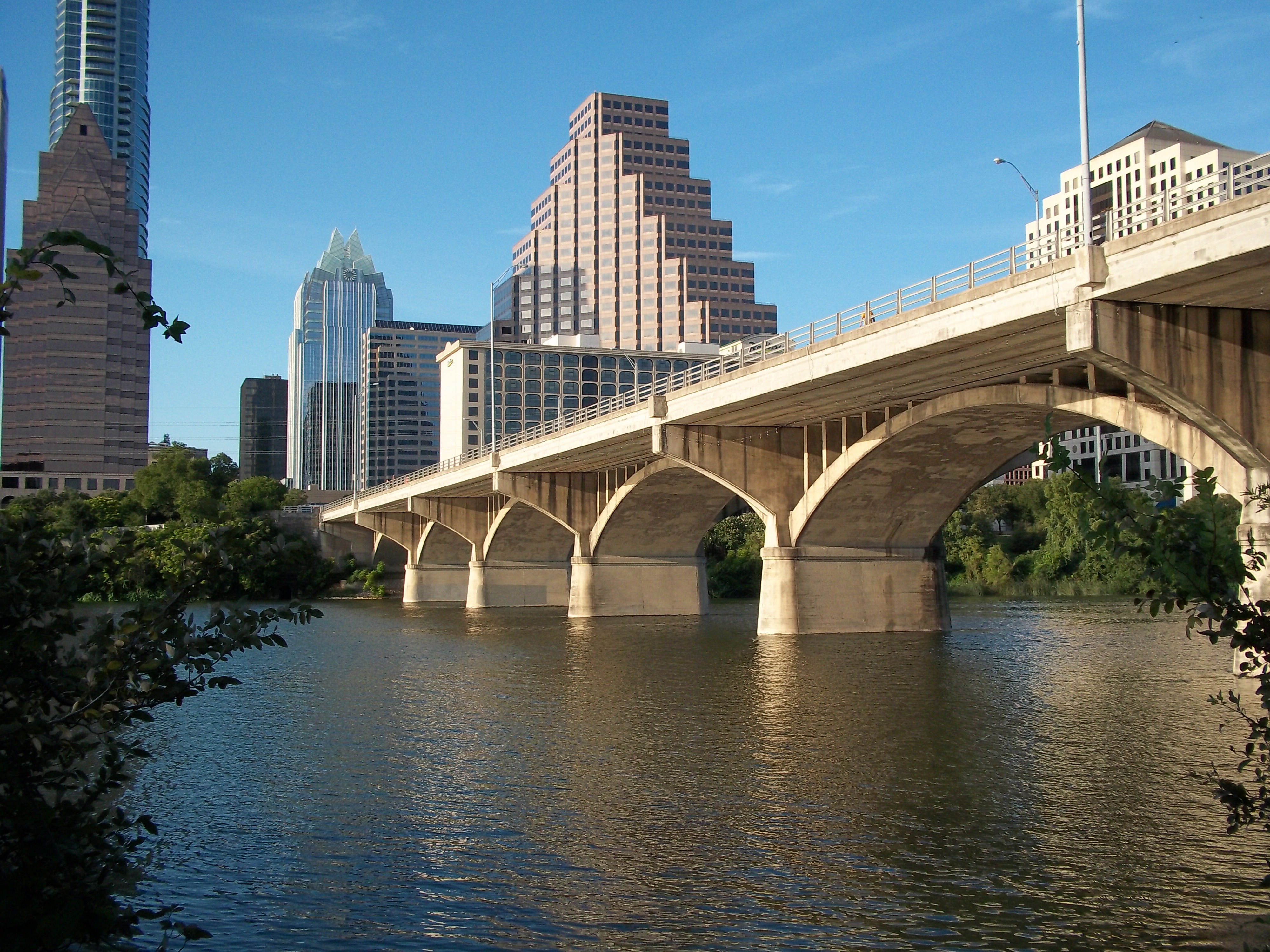 However, it's not just tech companies that are flocking towards the Lone Star state capital. There's a real diversity to the city, evidenced by its brilliant restaurants and lively music scene. And, with a median household income of $76,845 per home, Austinites have plenty of spare cash to enjoy, no matter their chosen vocation.
But, as the old saying goes, money can't buy you happiness. So, what other reasons are there to move to Austin?
Bars, BBQ and bluegrass
Austin officially markets itself as the 'live music capital of the world', owing to the sheer number of live music venues within the city. Should you wish to, you could go to a different concert every night of the week, 365 days a year. From the famous Paramount Theatre to the Elephant Room, Austin is the perfect place for music lovers.
Start your night with dinner at one of the many excellent restaurants that call Austin home. Though BBQ and Mexican foods tend to take the spotlight, some of the US' best eateries can be found in the city. Kevin Fink and Michael Fojtasek, executive chef of Emmer and Rye and Olamaie, respectively, are both finalists in this year's James Beard Awards. In fact, Texas is the only state other than California to have a separate category for the Best Chef award.
This is a real foodie haven, and Austin's diversity means you can eat your way around the world without ever leaving the city limits. It's the same for music too, from rock to rap, there is something for everyone. And with 245 bars and a microbrewery on virtually every corner, you won't go thirsty, either.
Family, film and Formula 1
If there's more than just you to think about, rest assured that Austin is a great place for families. Both public and private schooling is excellent, with Eanes Independent School District ranked as the second best in the whole of Texas. Further education is good too, with The University of Texas at Austin among the 80 best universities in the world.
Austin is a centre for film production, owing to its diverse natural scenery and American small towns, and Austinites are serious about their film. Each year the Austin Parks Foundation hosts a series of free movies in neighbourhood parks across the city, welcoming everyone from your dad to your dog.
And if you're looking for a unique day out, then look no further than the Circuit of the Americas – the only Formula 1 track in the whole of the United States, located in Austin, Texas.
Scenery, seasonality and society
Think of Texas and you might well picture desert landscapes, full of cattle ranches and cowboys. In reality however, the Colorado river which runs through the heart of Austin (and is, of course, a different Colorado river to the one you'll know from the Grand Canyon) breathes life into the area. Hill Country, in particular, is home to lush vegetation and bountiful wildlife and the city's central Zilker Park keep residents outside and active.
Austinites spend their free time paddle boarding or kayaking on the Colorado river, cycling and hiking on the Roy and Ann Butler Trail or swimming at Barton Spring Pool. And, they do so almost year-round, as the mild seasons allow for warm weather from March to November.
Those Austinites are a diverse bunch, too. Around 35 people become new Austin residents every day, but on average over the last decade this has levelled out to 152 people per day. This means there's truly a place for everyone, with even political preferences tending to be fairly diverse in the city. It also means better food, music and ideas for the city. If America is the land of opportunity, then Austin should be its capital.
We work with the best tech companies in the United States and regularly help candidates relocate to Austin and surrounding areas. For help and advice, get in touch with our team.