Why businesses shouldn't slow down with recruitment
18 May, 2020
5 minutes
With that said, there are a lot of companies that are currently unable to recruit. The pande...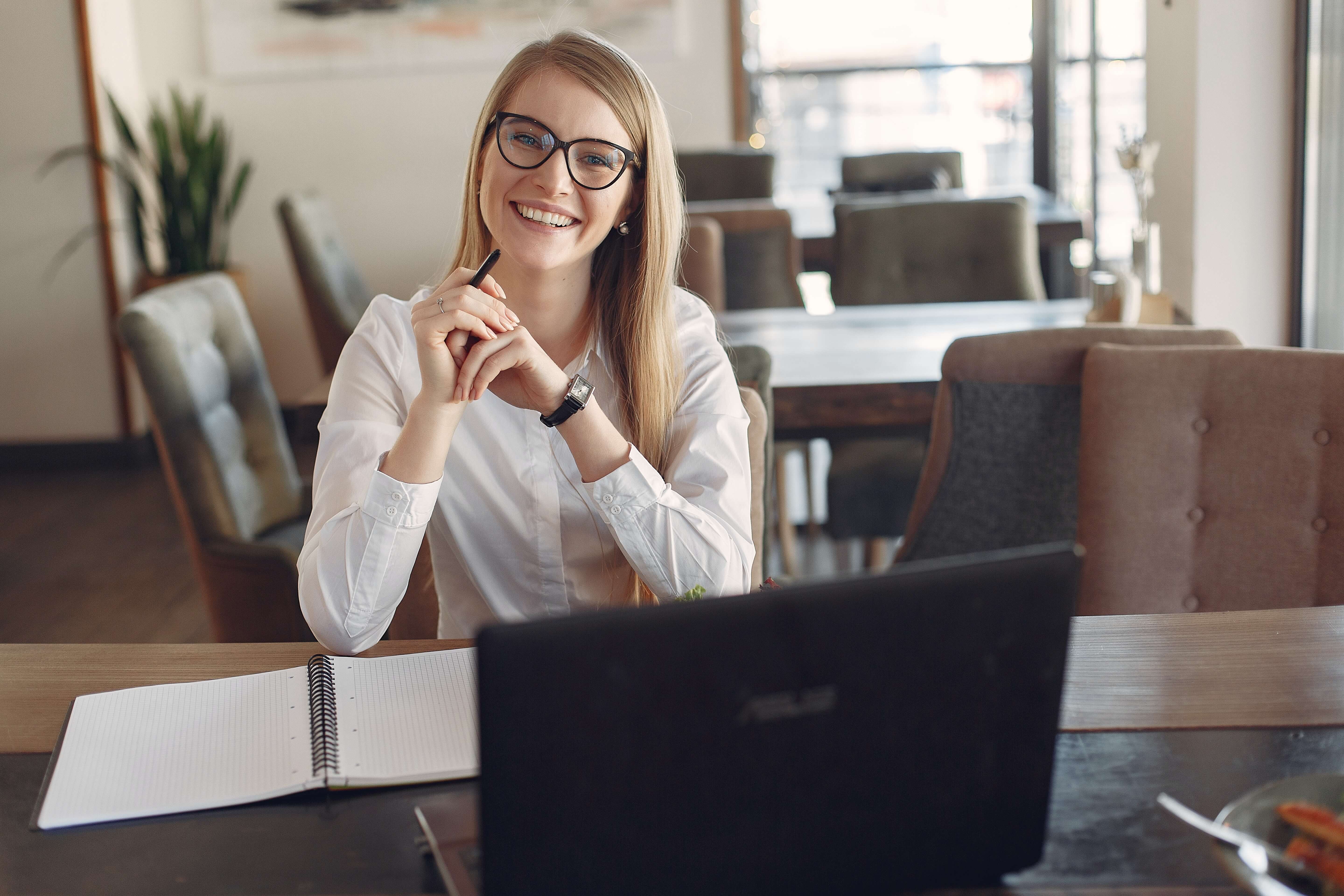 With that said, there are a lot of companies that are currently unable to recruit. The pandemic has affected companies differently, and organisations have all reacted uniquely.
Which industries are hiring during the pandemic?
While every industry will see some companies tightening their budgets as we ride the coronavirus storm, some are likely to see accelerated growth as a direct result.
The pharmaceutical industry has undoubtedly seen growth
With a worldwide focus on sourcing a vaccine and ensuring that patients diagnosed with coronavirus have access to the right medication and ventilation machines, pharmaceutical companies have the opportunity to make a real difference.
If you are in a position to grow your team to assist with research and development, now is certainly the time to do it.
The renewable energy sector isn't slowing down
Despite Covid-19, the renewable energy sector grew by 12.2% last year. This, in the same year that the UK passed a law to bring all GHG to net-zero by 2050. Now is the time to raise the bar, not slow down R&D and, by the same virtue, recruitment.
The finance sector is still hiring during the pandemic
While big banks may not be hiring, at least not at the same level they were previously, many companies will be relying on financial advice as they navigate their ways through and out of the pandemic.
With so much uncertainty, any company will benefit from expanding its financial team, not reducing it.
Remote working is benefiting the telecommunications industry
The telecommunications industry has been growing steadily over the last five years, thanks to the rise of remote working. The pandemic can have only exacerbated this.
Employees working from home will rely much more on online video and meeting platforms and better connectivity via phone.
What this means for employers
These are just some of the sectors that are benefiting from the global pandemic. If you operate in one of these sectors and are in a position where it is possible to take on additional staff, it's important not to slow down recruitment.
As tentative plans are made to ease the UK out of the lockdown, resulting in other sectors making and implementing recovery plans, now is the time to make sure your business is fit for the future, and part of that should involve assessing your talent requirements for the months, and years, to come. Here are some reasons why you shouldn't stop hiring during the pandemic.
Hiring during the pandemic offers access to even more talent
Before the lockdown, UK employment was at a record high, with only 4 per cent unemployment. Since then, increasing numbers of businesses have reduced their workforce size, and while some 7.5 million employees have been furloughed, a huge number of people have lost their jobs altogether.
This means that a raft of new skills and talented individuals have suddenly entered the jobs market. If you are in a position to recruit, you will likely have a lot more choice when finding that perfect new employee. This will be a short window, too, because once businesses start to hire as before, the competition will be stronger than ever.
The pandemic offers the opportunity to review and fill your skills gap
With high unemployment comes strong competition for certain skill sets, particularly in highly skilled technical or engineering roles. As more people enter the jobs market, there could be an opportunity for you to find highly skilled people for roles that have previously been difficult to fill.
To make the most of this opportunity, make sure you have a good relationship with an expert recruiter as they will be the first to hear of new, highly skilled people entering the jobs market.
Compete with the big players by hiring during the pandemic
In a similar vein, smaller, specialist businesses might benefit from continuing their hiring processes in the current climate, as many of their larger competitors may have had to pause any hiring activities.
Take the semiconductor industry as a great example. Typically, smaller businesses and start-ups find it difficult to compete with more established players. However, now they are on a much more level playing field, and, in our experience, many are reaping the benefits.
Companies need to look ahead to ensure business continuity
It's easy to get wrapped up in the here and now of the pandemic, but companies who take this opportunity to review and update their hiring strategy will benefit when they get to the other side of the covid-19 outbreak.
It's important to think ahead more widely at the skills your business might require in the future. For instance, you may want to invest more heavily in business development to compete with other companies in the immediate months out of lockdown.
By having a long-term talent strategy, you can identify the skills you need in both the short and long term. Bringing the right people on board now, before they start to be in even greater demand post lockdown, can have long-lasting ramifications.