Why New York is becoming the fabrication hub of the US
16 Jan, 2020
5 minutes
New York, new opportunities As we've previously explored with the rise of Austin, TX ...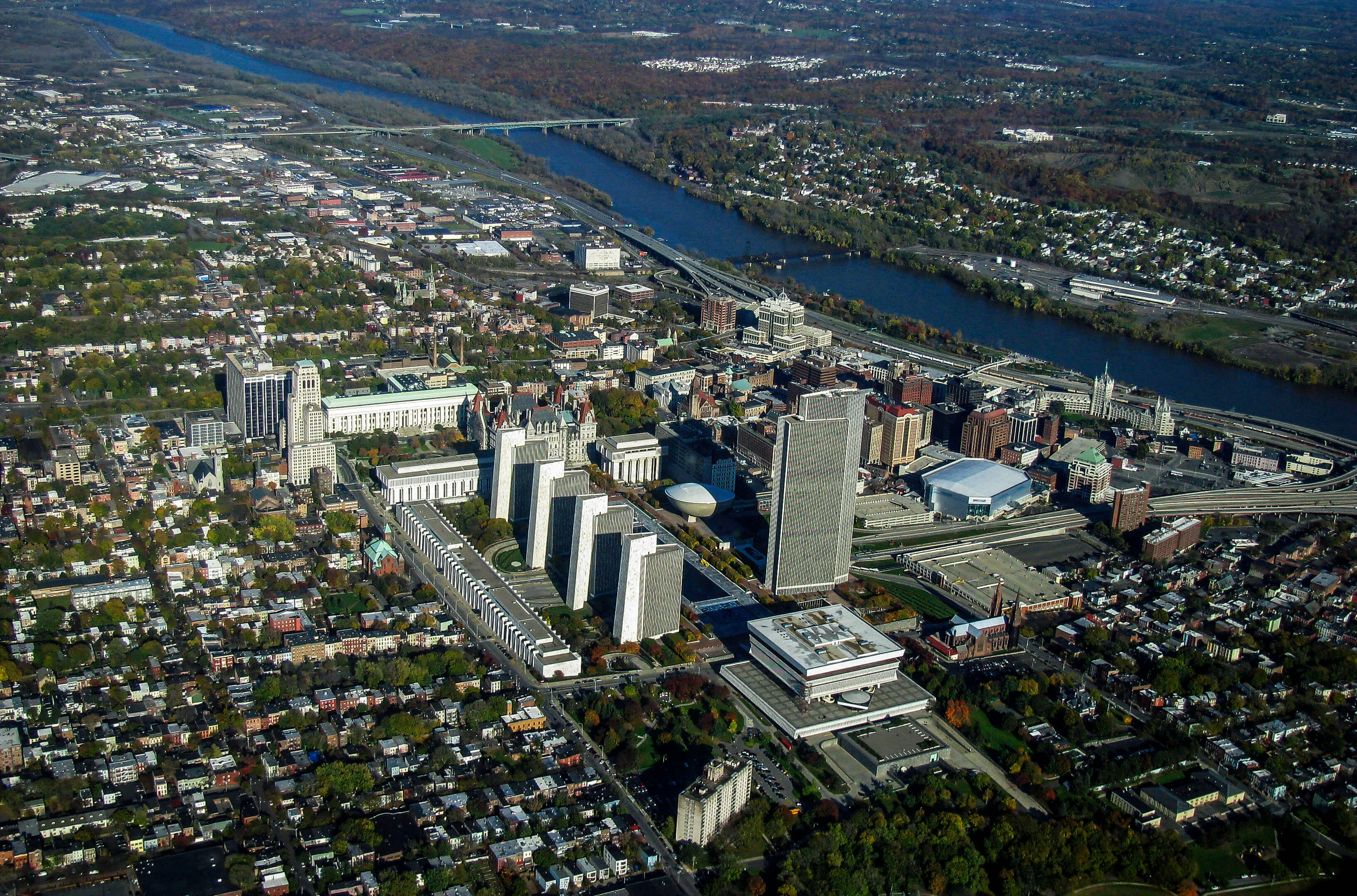 New York, new opportunities
As we've previously explored with the rise of Austin, TX as a leading US tech hub, New York state is also cementing its place on the map following a number of high-profile additions to its semiconductor portfolio. NexGen Power Systems, for example, a start-up born in California's high-tech Santa Clara area, has recently moved its fabrication facility to the north-east and taken over a $90 million state-built factory, while Cree's billion-dollar development of a new manufacturing plant has been partially funded by the state's government.
Perhaps most interestingly, however, is ON Semiconductor's purchase of the East Fishkill Fab 10 site from Global Foundries, whose decision to leave the state could be a potential reason for the sudden growth in the area. Following a $430 million deal, ON will not only gain Global Foundries' near 300,000-square-feet fabrication facility, but the 1,300 employees who keep it running too. They've also said they'll add a further 150 jobs at the fab, which will allow them to increase sales by $2.2 billion per year.
For candidates with semiconductor engineering experience, therefore, New York state emerges as a genuine contender to rival established fabrication hubs in California, Arizona and Texas. With many of these firms expanding from these existing hubs and setting up in the north-east of the States for the first time, recruitment drives are well underway for candidates at all levels – Equipment Engineers, Process Integration Engineers and Engineering Managers are all in high demand, to name just a few.
More bang for your buck
If the idea of being an integral part of a burgeoning tech hub has won you over, then it's time to start doing your research – but make sure you know what you're looking for. If you're weighing up your options against other areas of the US, then looking at what it costs to live in New York state, for example, is going to be skewed by the inclusion of NYC. The average price of a house in the Big Apple is around $650,000, but that number reduces dramatically when you move north, and closer to the fabs. Albany in the east comes in at $186,000, Buffalo in the west has an average of $104,000 and the cities of Rochester, Syracuse and Utica sit between them, both geographically and in terms of house price.
If we use NexGen's new base Syracuse as an example to match it up against the tech hot spot that is San Francisco, then it'll leave you in no doubt that a move to upstate New York is worth considering. The cost of living in the Bay Area is 240 per cent more than in Syracuse with groceries, transportation and healthcare all costing more. Commute times will also be appealing, as only 18 per cent of Syracusans spend more than half an hour on their commute. While the median salary of a semiconductor technician in New York is around $10,000 less than those in San Francisco, the dramatic reduction in the cost of living means you'll likely have much more leftover in your pocket at the end of the month.
The proliferation of semiconductor fabs in the New England region provides immense opportunity for candidates. From Global Foundries' decision to sell to ON, the industry has seen new life breathed into it, stealing some of the limelight away from the south-western belt that had taken it by its horns. The news has been spread and some of the world's leading semiconductor firms want a piece of New York, and it's time for candidates to follow suit.
If you are looking to broaden your horizons and are interested by the prospect of a move to upstate New York, our team of semiconductor specialists are the people to talk to. Get in touch.