Why now is a good time to keep looking for a job
05 Jun, 2020
5 minutes
Here in the UK, statistics are collected in three-monthly periods, meaning that we will need...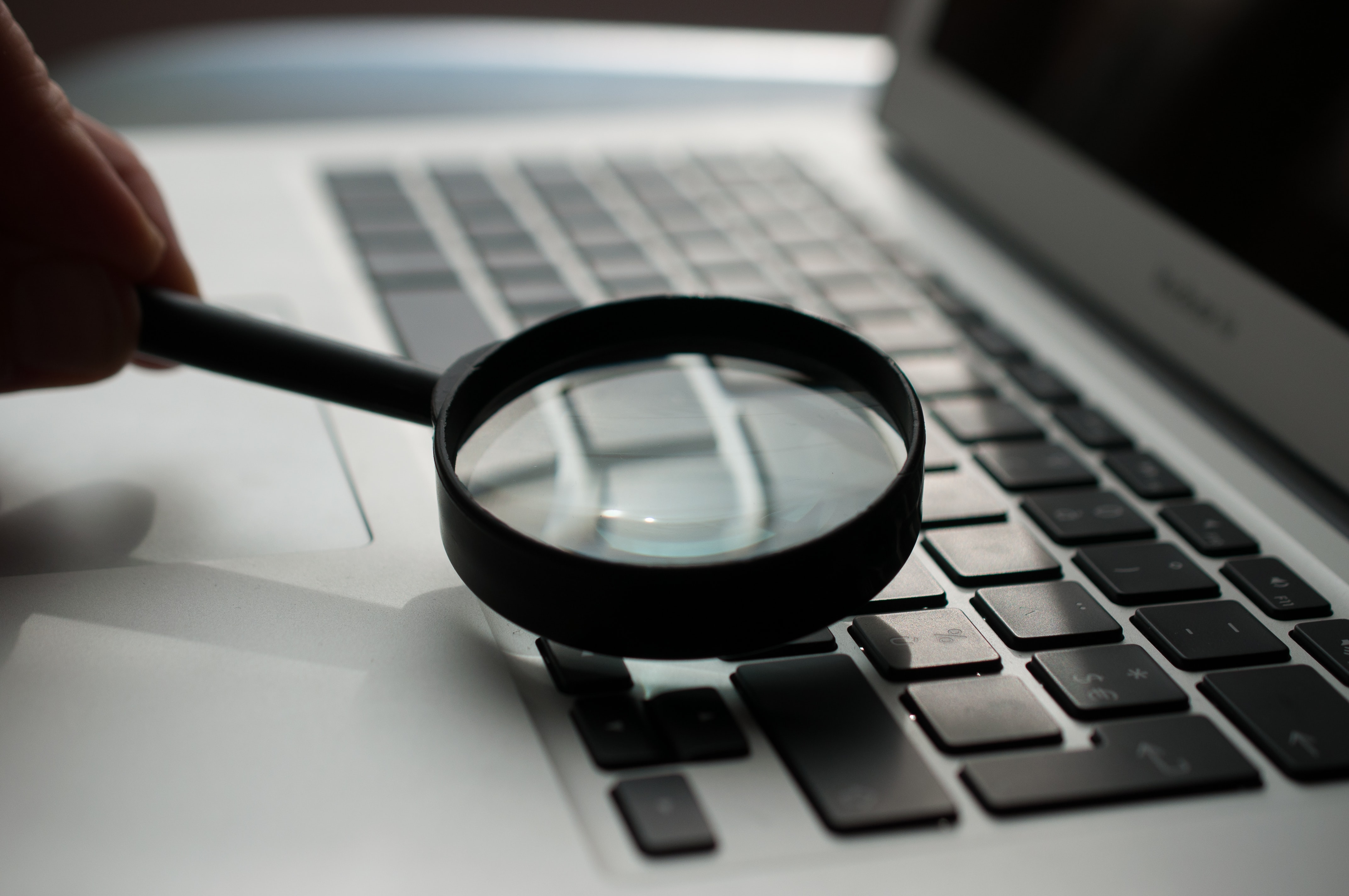 Here in the UK, statistics are collected in three-monthly periods, meaning that we will need to wait until the end of June to see how the Government's furlough scheme may have affected job losses, though three former Chancellors have warned that we could witness "1980s-levels" of unemployment. Elsewhere in Europe, unemployment has remained steady at 3.5 per cent in Germany but increased to 14.8 per cent in Spain.
With so many more individuals out of work, it is easy to assume that companies are not hiring, and that if you are lucky to remain in employment then the best thing to do is sit tight and wait out the storm. But this simply isn't the case.
Many organisations are still hiring. On an almost daily basis a new start-up achieves its funding targets and finds itself in need of new employees. Plus, our clients in the niche high-technology and finance industries are working on products that are three to five years away from being market ready. These businesses are focused on the future – and candidates searching for a new role can be, too.
There's never a good reason to stay in a bad job
We've spoken to several potential candidates over the last few weeks who have expressed concerns over moving to new organisations because they fear uncertainty. In some cases they have gone from being eager to leave their current role, only to falter at offer stage because they worry about the unknown.
We touched on this in our previous article, on points to consider when presented with a counter-offer, and it rings true for this situation – there really is no good reason to stay in a position if you're unhappy or unmotivated. If you see a new role that interests you, or if you're offered something exciting, don't shut it down because of fear Particularly because…
Organisations hiring now are resilient
While it's true that some businesses have initiated a hiring freeze, this is not the case for all companies. Newer organisations that have access to funding, and more established companies who are agile and future-focused are still looking for people who can add value to their businesses.
It's a good sign if a business is hiring throughout the pandemic, it means that it is secure enough to survive and thrive throughout any lockdown restrictions. Candidates should feel reassured that this move is a positive one, and that any further peaks of the virus is unlikely to affect their employment status.
Pay attention to the actions of your organisation
Many businesses have gone over and above to support their staff, customers and communities during the pandemic, but this has unfortunately not been true for all companies. How an organisation treats its stakeholders in times of crisis says a lot more about the culture and values of the business than a mission statement produced in happier circumstances ever can.
If you're unhappy with the way your business has treated its employees or customers in response to the Covid-19 outbreak, then now is a good time to examine other organisations who may better align with your interests.
Using your free time wisely
Even if you are fortunate enough to have been able to continue working throughout the pandemic, lockdown restrictions mean that the majority of us have a lot more time on our hands. Now is an excellent time to make sure that you are prepared to apply for a new role, whenever that might be. Update your CV and LinkedIn, grow your networks and sharpen the skills that will make you a stronger candidate.
You should also use this time to reflect on your priorities, which may well have changed following the pandemic. Many more candidates are looking for increased purpose in their working lives – if this applies to you then it is worth taking some time to determine what this means for your next career move.
Ultimately, all of the reasons that you would normally search for a job are still valid in this moment – pandemic or no pandemic. Organisations that are still hiring are urgently looking for candidates, and there's no reason that you should miss out on the perfect opportunity.
For help and advice on jobhunting during the current lockdown and on the journey back to the new normal, get in touch with our team.