Will 2019 be a make or break year for the semiconductor industry?
15 May, 2019
5 minutes
It's affecting major companies too, with Intel expecting a 3 per cent declin...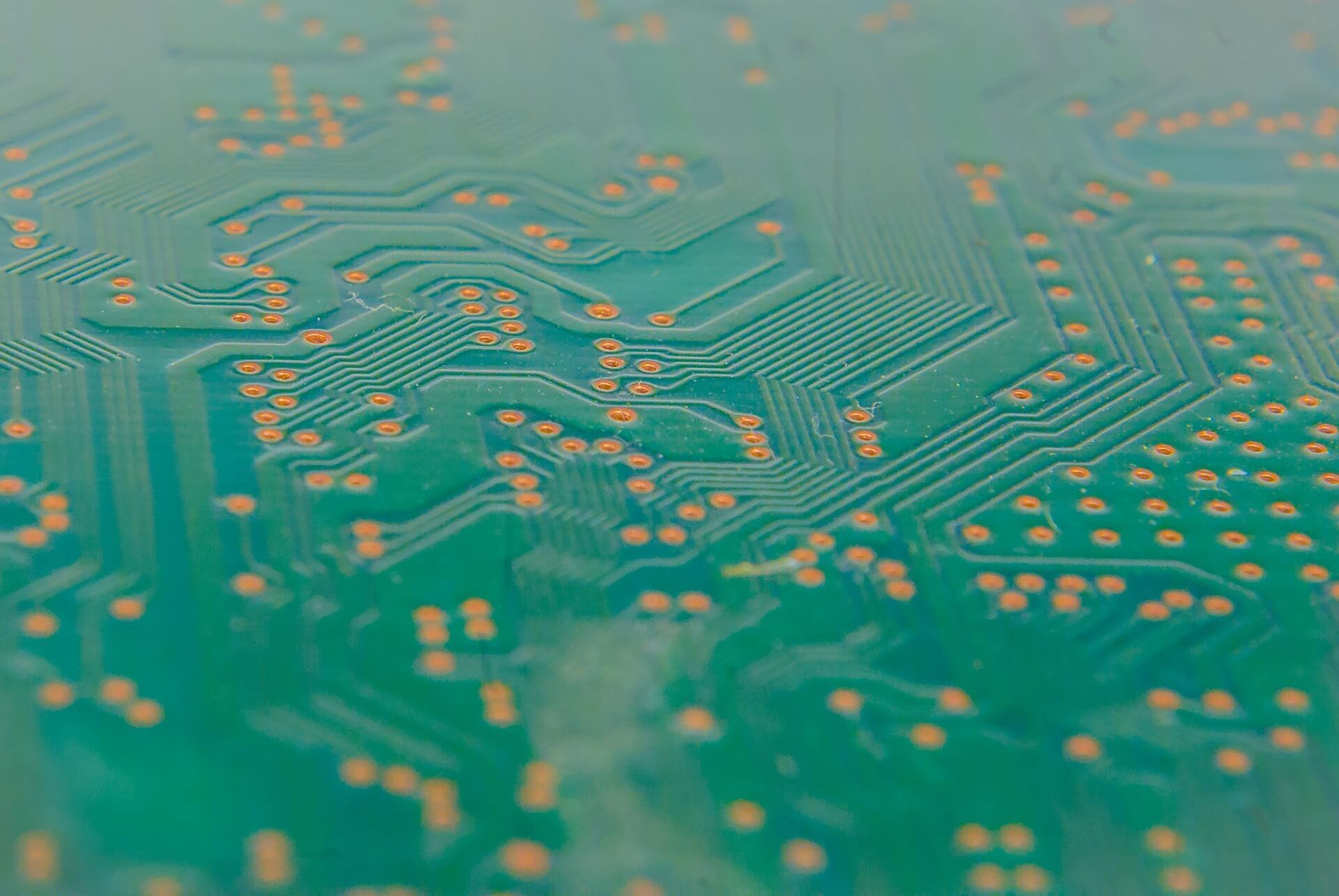 It's affecting major companies too, with Intel expecting a 3 per cent decline in revenue compared to 2018 and Samsung reporting a 60 per cent hit to its operating profits in the first quarter. Weak memory chip demand, as well as lower sales from cloud service providers and enterprises, is behind some of the decline.
Other factors include lower demand for smartphones, which is having a knock-on impact on chipmakers. A glut of supply has caused issues too, with demand not keeping up with current stocks produced.
The future is positive
Yet, the decline will only be temporary. With industry experts anticipating a recovery in the third quarter of 2019, powered by NAND flash memory parts and Intel and AMD releasing new processors.
Longer term, with technology like artificial intelligence (AI), connected vehicles and 5G on the horizon, the fortunes of the semiconductor industry will rise. Organisations that ride the coming wave of demand for components that are AI, smart city and 5G ready, will be tomorrow's market leaders.
5G's impact
57 per cent of semiconductor professionals see 5G greatly impacting the industry in the coming years. They also stated that companies should be - or are already - focusing on 5G and developing the technology. Although 5G will roll out this year, there is much to be done to permit greater bandwidth and lower latency - improvements that will come from the semiconductor industry.
Connected vehicles driving progress
The automotive industry is increasingly integrating electronics in its vehicles, increasing the demand for the semiconductor sector. This doesn't just involve autonomous driving, but also connected communications and advanced driver systems. Tools that are currently used by Tesla and Nissan. Intel has acquired Israeli computer vision start-up Mobileye, that develops systems specifically for fleet and vehicle protection.
The need for talent
75 per cent of semiconductor leaders see automation, AI and its offshoot, machine learning, as future influences on their operating models. 88 per cent believe that these technological shifts will require new skills and talent. But the industry currently faces a critical talent shortage, with 77 per cent of executives reporting this as a significant challenge for their organisation.
To prepare for future demand, the semiconductor industry must do more to prepare current workers. Currently, however, just 35 per cent of companies have a talent and leadership roadmap that considers coming advances in AI, connected devices and 5G. Plus, investment in learning and development is unlikely to happen when the sector is suffering from a downturn and junior hiring could be affected, exacerbating future skills shortages.
Competing for skilled workers
Attracting talent is key to preparing for incoming technology, but again, organisations are hindered. Recruits with the ability to work with AI or connected devices are more likely to desire roles at tech giants like Google, Amazon and Facebook. Again, the sector's image might be dented by the downturn.
To compete for talent, semiconductor companies can get recruits excited about the prospect of innovating with AI and 5G tech. Young professionals are driven by more than remuneration, instead seeking a social purpose in their daily work. The sector can capitalise on this by communicating the huge impact that it has across other industries. Without the components made by the sector, many modern-day tools and services wouldn't exist. Promoting this will do much for its reputation.
The future is bright… with the right people
Despite the current downturn, the long-term prospects for semiconductor companies look bright. However, to take advantage of this, they must upskill their workforce and recruit new talent. The opportunities with AI, 5G and connected devices won't be realised without skilled workers. To lead in the future, today's focus must be on talent.
Whether you're looking for your next role in the industry, or your next hire, we can help. View the semiconductor roles we're currently hiring for, or find out what we offer as a specialist semiconductor recruitment company.