Women in Smart Mobility | Caroline Sasia, Communications Director at Groupe Renault
20 Jan, 2021
5 minutes
What is the most interesting aspect of your role? I contribute to the design and i...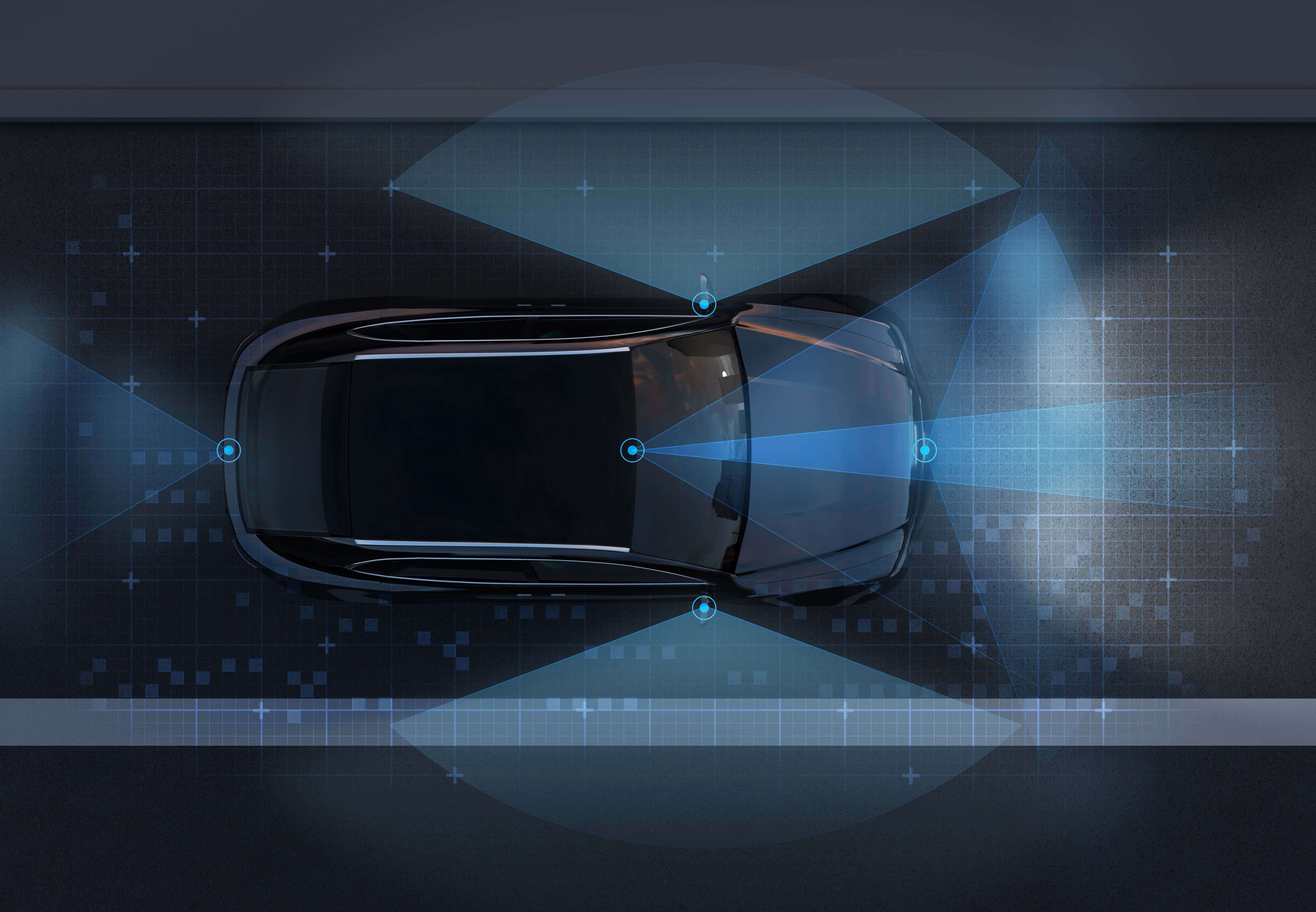 What is the most interesting aspect of your role?
I contribute to the design and implementation of two ambitious and strategic projects for the future of my company. Those projects are really exciting and diverse! One is focused on regenerative economy and inclusive mobility and the other one on smart mobility, software, AI and specialized electronics. In my day-to-day work I bring my vision, convictions and expertise, cooperating with an extremely rich Open Innovation Ecosystem involving multiple stakeholders (internal, large companies, SMEs, start-ups, laboratories, universities, public authorities...). It's fabulous and really rewarding!
Do you feel you are given enough opportunities to grow and develop in your current company?

During my 20-year career within the same Group, I've had the chance to work in almost 10 different jobs! From Lobbying, Public Affairs to Internal Consulting, HR, Communications and Strategy… a fantastic journey, which has allowed me to grow and develop constantly in contact with my peers and managers.
Who do you get inspiration from in the Automotive space?

Mary Barra without a doubt! She was a game-changer right from the start. Barra is not only the first female CEO at any major automaker, she is also a role model for many of us. Her inclusive leadership style is very inspirational for any industry leader in every sector.
What advice would you share with someone wanting to start a career within Automotive/Smart mobility?

Go ahead! It's a fascinating, multi-faceted sector that impacts everyone and reflects our society. Here you will meet passionate people who love to share their experiences and exchange ideas.
If you're a female working in the automotive sector looking to grow, we are working with some of the best companies in the industry. If you're currently looking to hire the best female talent, we have a fantastic network of females who are ready for their next challenge. Contact us to find out more.